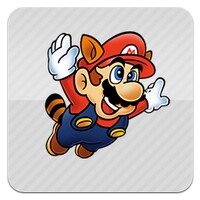 22
6.1 M
A good remake of the original Super Mario Bros
Download
29.87MB
free
Mario Forever is a clone of the original Super Mario which tries to recreate in a very loyal way the classic Nintendo game.
Our goal in the game is the same: we have to go throughout the...
More information
License
Free
Op. System
Windows
Category
Author
Size
29.87MB
Downloads
6,138,898
Date
Jul 24th, 2020
SHA256
0da2f66a5e6281c4dbe8e8c17b963a4d38aa02ba17364cd97f47f9e6f380b69b
Why is this app published on Uptodown?